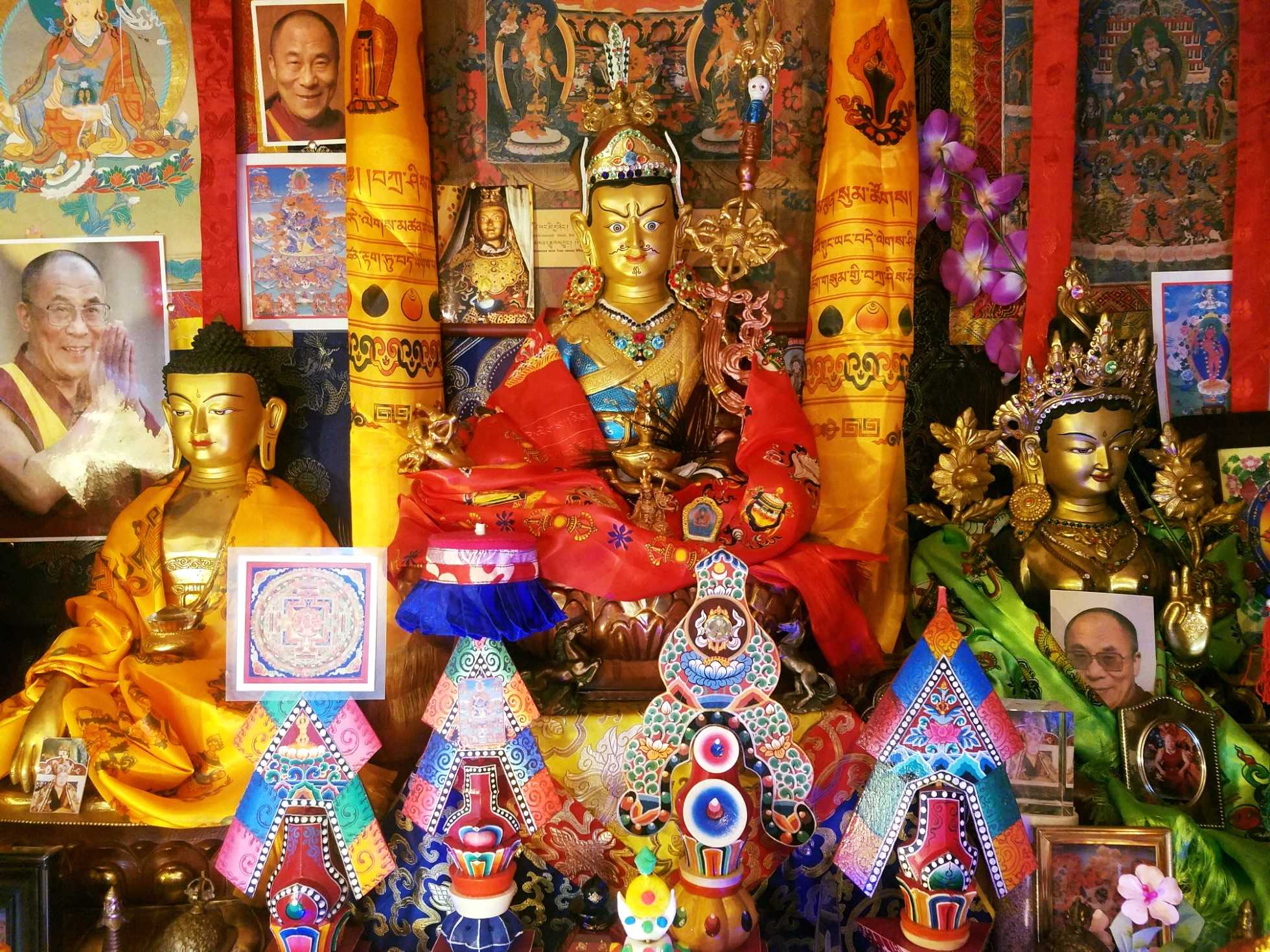 WELCOME
Padma Rigdzin Ling Buddhist Temple is based on a Tibetan Buddhist tradition and was founded by Lama Jigme Namgyal Rinpoche after an interview with H.H. the Dalai Lama. The Dalai Lama was very pleased with Rinpoche and gave him an opportunity to build a monastery in Dharmashala, India with the Tibetans in Exile. Rinpoche spent many years in Dharmashala as abbot of Padma Rigdzin Ling and has now brought those teachings to the western world.
Currently Padma Rigdzin Ling Buddhist Temple and Lama Jigme Rinpoche are based in Las Vegas, Nevada, United States. Lama Jigme Rinpoche is from the Longchen Nyingtik Nyingma tradition from the terton Jigme Lingpa.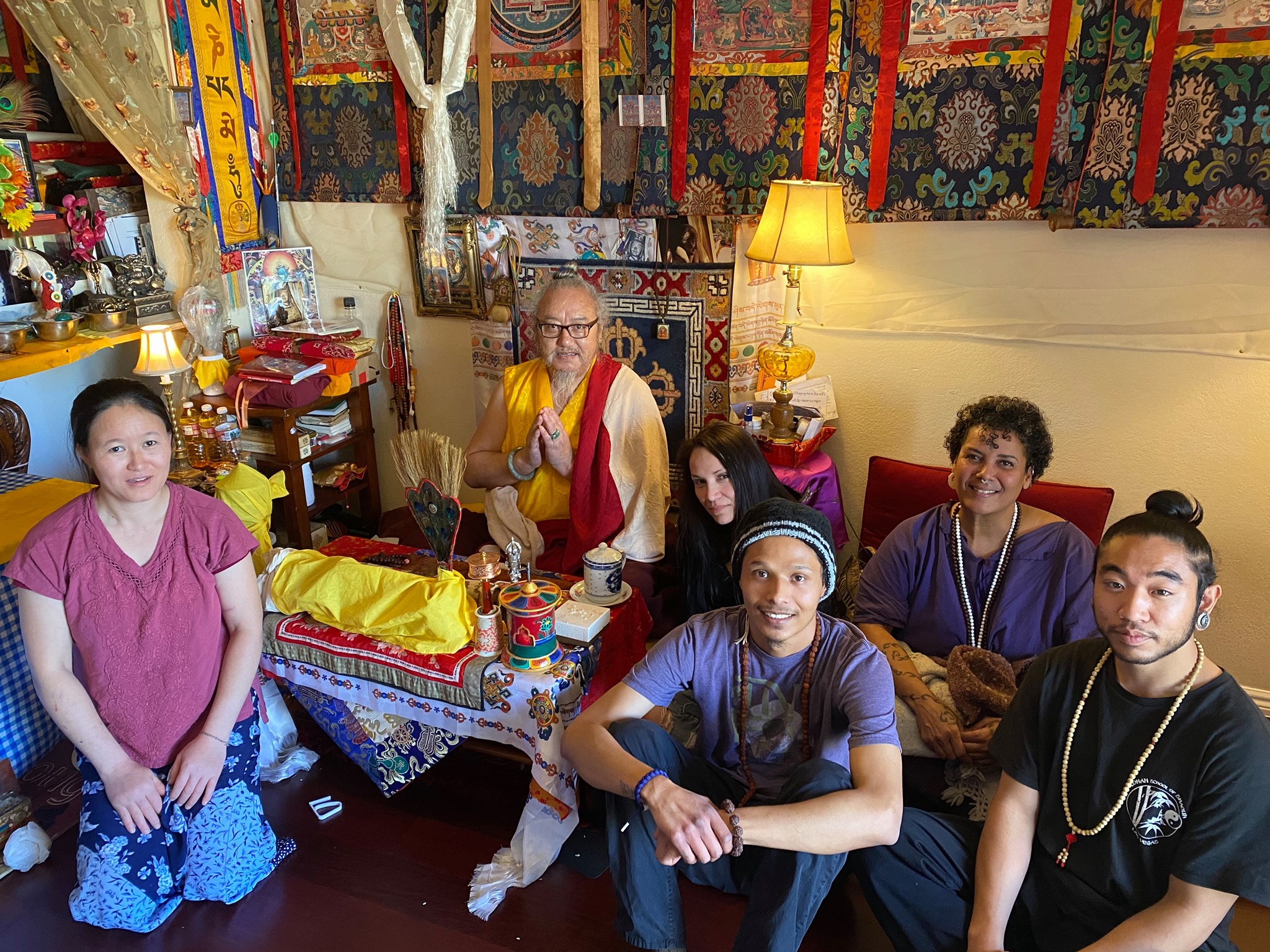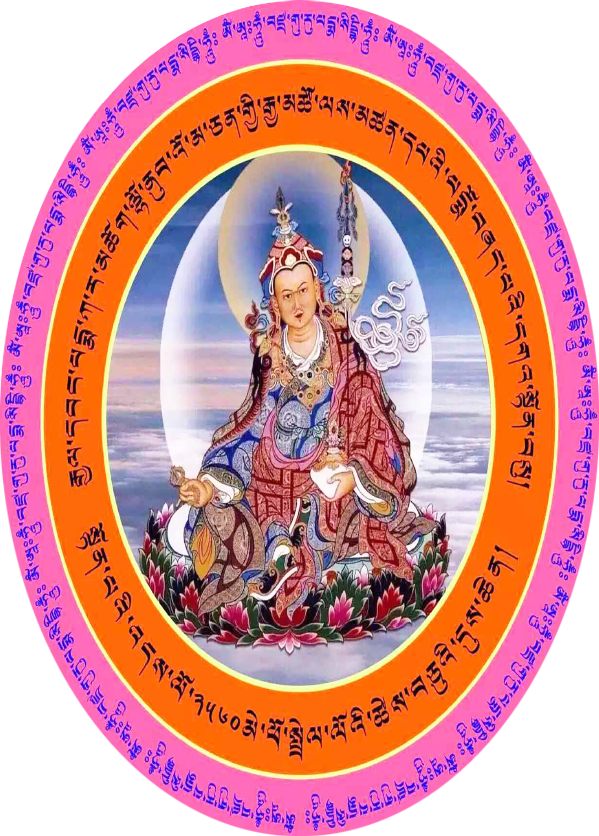 The Buddha taught three wheels of teachings throughout his life. He taught the Hinayana, the Mahayana, and lastly the Vajrayana. The Tibetan culture is known for preserving all three of those wheels, especially the Vajrayana, also known as the "Thunderbolt Vehicle" because it is capable of allowing diligent practitioners to achieve enlightenment in one lifetime.

Dear Sangha and friends,
On Monday, October 11th, 2021 at 1:30pm PDT (Pacific Daylight Time), Lama Jigme Rinpoche will be holding a Zoom session to give the transmission of Hayagriva If you wished to join the session, then please contact us.