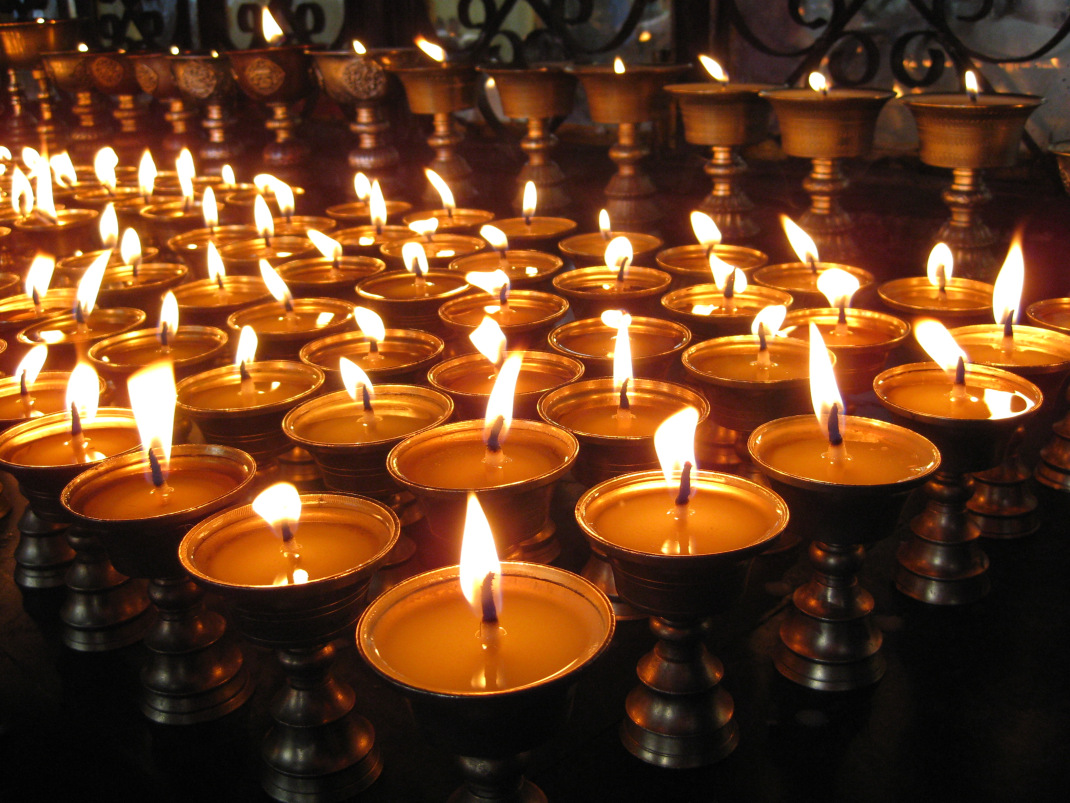 We want to wish all of you a very auspicious Losar Celebration, filled with joy, health, clear view and inner peace.
"May there be loving kindness and compassion in the heart of Humankind! May all sentient beings overcome their suffering and may the Dharma prevail for years without end."
We welcome all of you on this auspicious day, Sunday February 10, 2013, to celebrate Padma Rigdzin Ling Buddhist Center's Anniversary and the Tibetan New Year. We will be happy to share with good friends, family and students, some food and drinks.
For more information, please contact us.
We welcome all of you