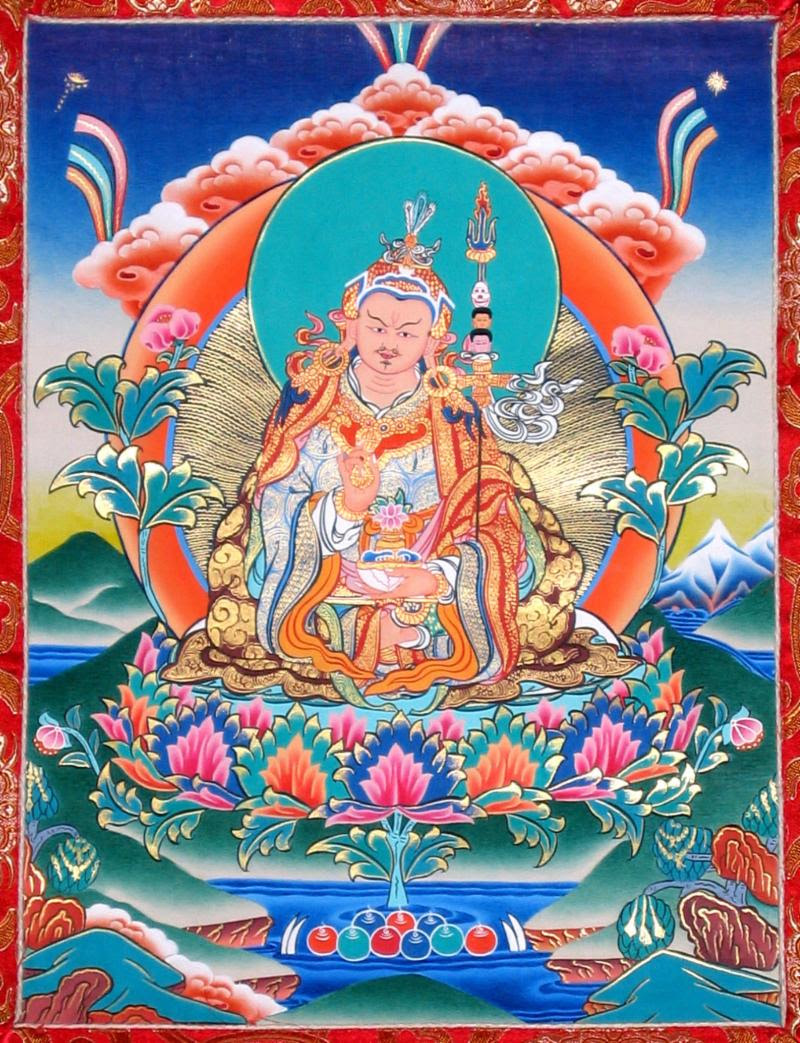 [Please note that this event is at 503 Sellers Place, Henderson, NV 89011]
Lama Jigme Rinpoche will be leading a Padmasambhava Guru Tsok at 8:40am!
The event is open to everyone!
Today's people have so many desires and wishes to get something, however it is difficult to fulfill these wishes. In that case, it is very important to attend the Tsok Ceremony to accumulate merit. This will benefit oneself and others. Rinpoche requests that people please join the ceremony, it is important to participate as much as possible for your own merit and to fulfill your wishes.
Please bring a food offering (enough food for yourself is a good amount) and show up at 8:40am so we can setup on time.
The address: 503 Sellers Pl, Henderson, NV 89011
All people are invited!
Phone:
1-702-514-0357
Email:
info.padmarigdzinling@gmail.com