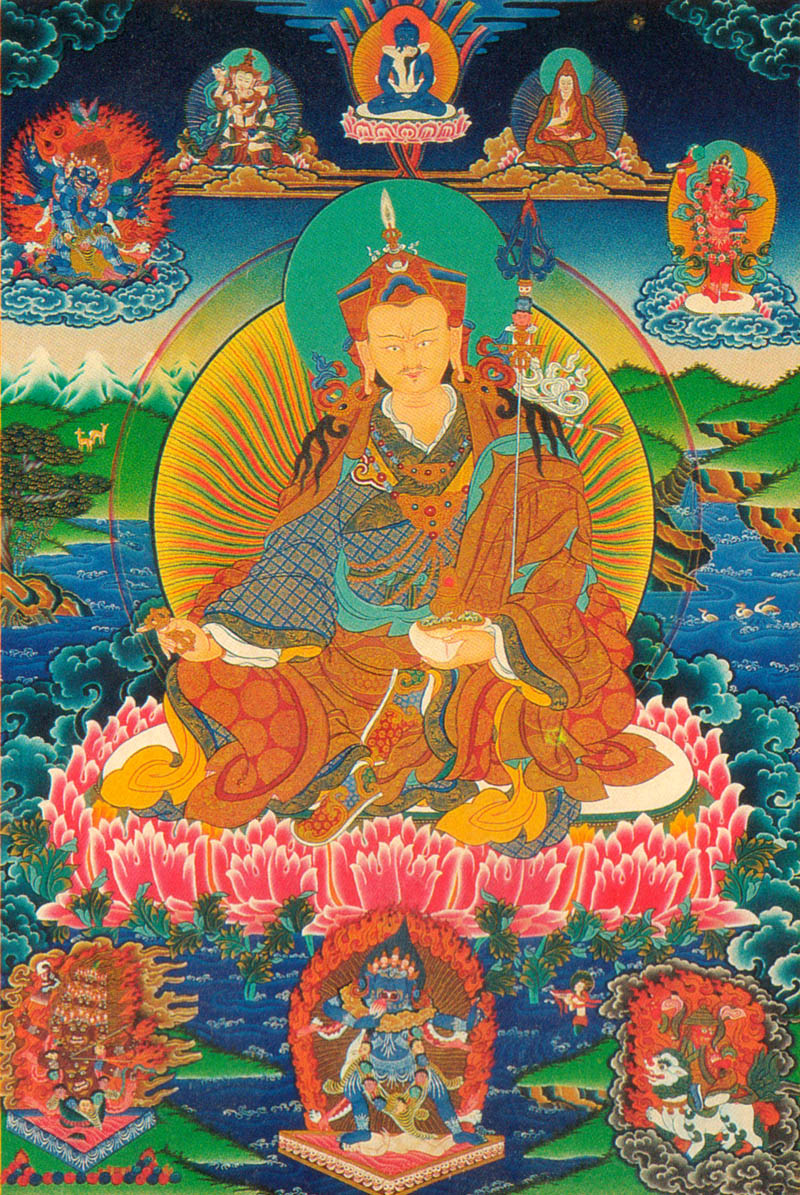 Hello Las Vegas!
We hope you have enjoyed the Summer and like us, are looking forward for the fresh days and nights of Fall. In Padma Rigdzin Ling Buddhist Center we have started our projects for the rest of the year and would make us very happy if you join! First of all, Ven. Lama Jigme Rinpoche is teaching every Wednesday at 7:00 pm at the Lohan School, talking on all aspects of the Dharma, on the method of the Longchen Nyingthik Tradition, meditation, Tsa Lung Trulkor, Buddhist Science and much more.
We are also preparing our open air meetings at the Huntridge Park in the evenings, Tsa Lung Trulkor or Tibetan Yoga classes at our center, Ngondro classes and Dharma talks around Las Vegas.
We are also ready to start working on the Buddha Statues brought from Nepal, in order to enliven, bless and set them in the Principal Shrine in Padma Rigdzin Ling.
In our daily services we hope there is joy and clarity of mind in all of you. We pray for there be peace on earth and in all sentient beings' heart.
Contact us for more information, we will be very happy to assist you!