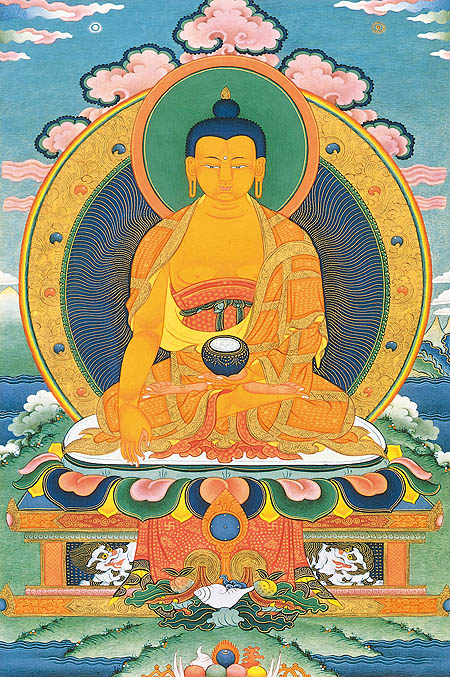 Dear friends:
The whole 4th month of the Tibetan Calendar is one of the most important Buddhist sacred days. It marks the anniversary and celebration of the Precious birth, Enlightenment, and Parinirvana of the Buddha Sakyamuni. This is an extraordinary month to do practice, accumulate merit and gain insight, as our merits from the practice is multiplied by 100,000 times.
Through this month it is very important to do our practice, recite mantras, do prostrations, circumambulate Monasteries and Stupas, save lives, do mediations, etc. as it will bring extraordinary results.
We invite you to our Monthly Tsok this Sunday May 19th at 11:00 am at our location in Las Vegas. This will be a very auspicious ceremony for the accumulation of merit and wisdom.
Don't miss it!
For questions or requests, please contact us at any time. We will be happy to assist you.