Classes and Events
Currently Lama Jigme Rinpoche does not have any weekly classes anywhere, but you can signup for his mailing list for any updates.
Padmasambhava Guru Tsok Offering
Rinpoche also performs a monthly Padmasambhava Guru Tsok Offering Ceremony used to help accumulate merit and heavily purify ourselves.
The address: 503 Seller's Place, Henderson, NV, 89011, United States
Time: We start at 8:40am
What to bring: A food offering, something enough for a pot luck, we all eat lunch together near the end of the ceremony.
Padmasambhava Guru Tsok Days: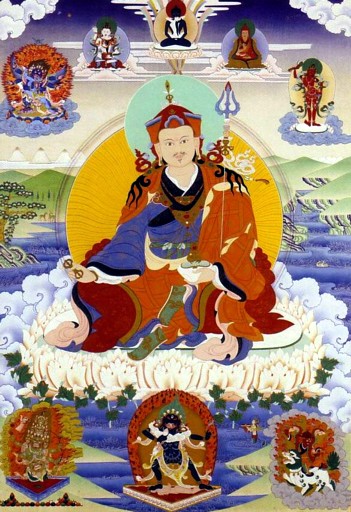 FOR 2020
June 1 – Monday
July 29 – Wednesday
August 28 – Friday
September 26 – Saturday
October 26 – Monday
November 24 – Tuesday
December 24 – Thrusday
FOR 2021
January 23 – Saturday
February 22 – Monday
March 23 – Tuesday
April 22 – Thursday
May 21 – Friday